Kristen Guetschow (she/her) is currently working as the Mental Health Coordinator for the Madison Metropolitan School District.  She has worked as a school psychologist for 20+ years at all levels before this current role.  She loves working with community partners and school staff to be in service of students and families to support student mental health and wellbeing.  She completed her undergraduate and PhD work at the University of Wisconsin-Madison.
Elizabeth Hagermoser-Bayley (she/her) is an Assistant Clinical Professor and Co-Director of the School Psychology Training Clinic in the School Psychology Program at the University of Wisconsin-Madison. She is a licensed psychologist and holds the National Certification in School Psychology (NCSP). Elizabeth has experiences working in outpatient mental health settings, therapeutic family-home programs, and school-based mental health treatment. Prior to joining the faculty at UW-Madison, Elizabeth was an outpatient mental health provider in the Madison community. She is interested in adolescent mental health, clinical supervision, and the training and professional development of school psychologists.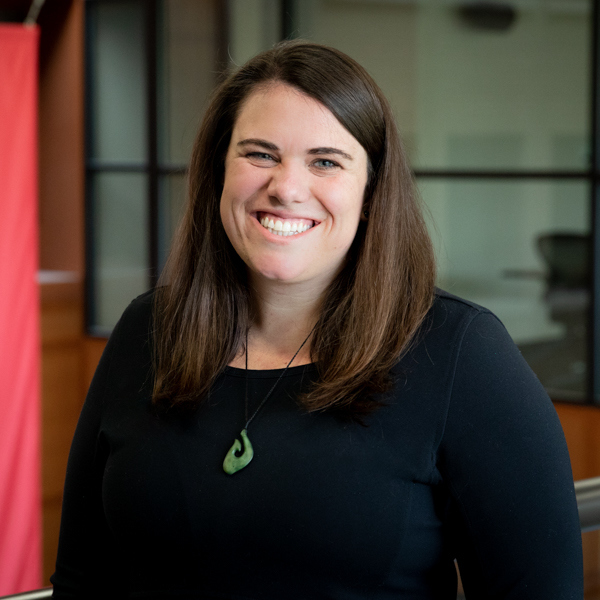 Anna Moffit is the Executive Director of the Dane County chapter of the National Alliance on Mental Illness (NAMI), the nation's largest grassroots mental health organization dedicated to building better lives for the millions of Americans impacted by mental illness. Prior to Anna's role at NAMI Dane County, Anna has had experience working as an elementary school teacher, as a member of the Madison Metropolitan School District (MMSD) Board of Education and as a parent advocate with Wisconsin Family Ties. Anna's goal as Executive Director of NAMI Dane County is to build on the strong tradition of advocacy and support for people affected by mental illness, including families whose children experience chronic and severe mental illnesses.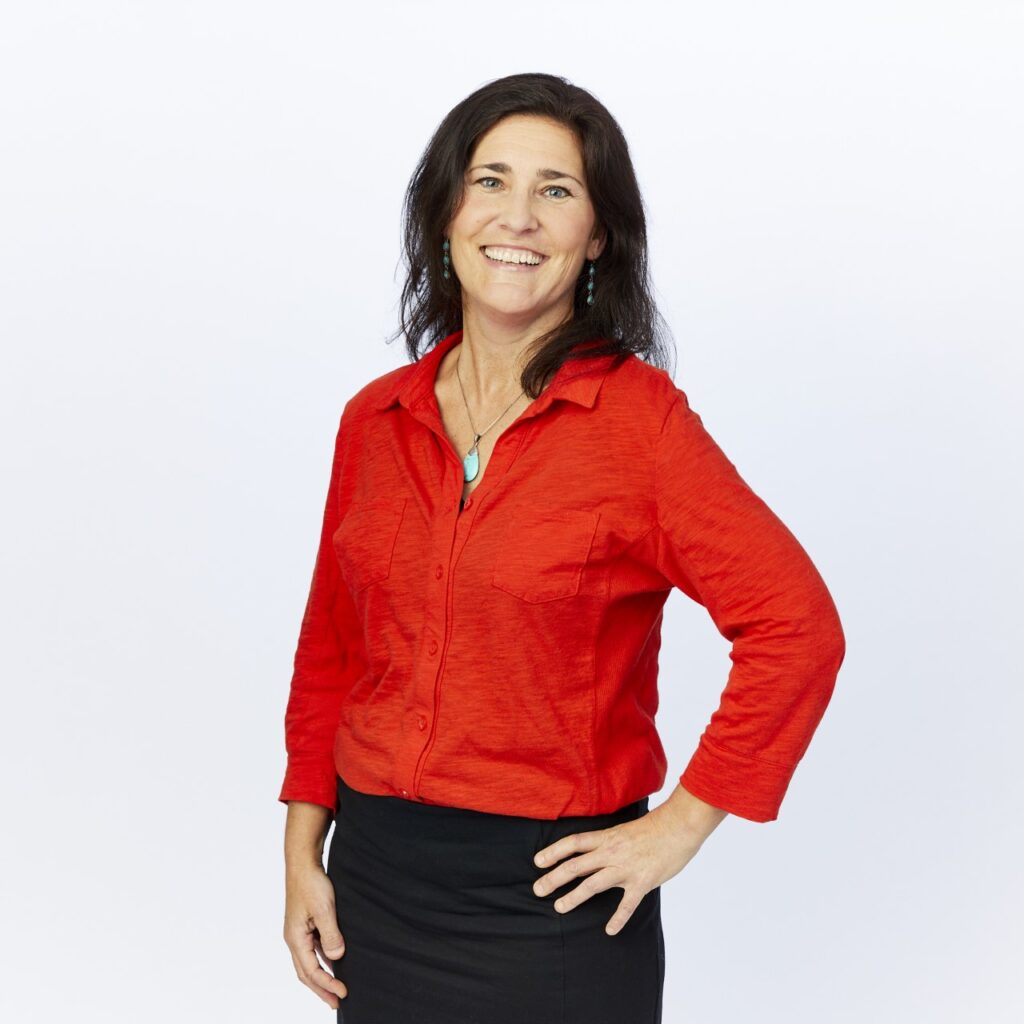 Peggy Sleeper, MSSW, (she/her) is a retired Clinical Associate Professor and current Preceptor in the Rosenbaum School of Social Work.  As an LCSW, she served youth and adults with a variety of mental health concerns in both on-going treatment settings and in brief, crisis-oriented treatment. In her faculty role, she was the Mental Health Focus Area chair and taught several courses related to mental health practice, including a mental health field unit where students were placed in multidisciplinary clinical practice settings.  In addition, she provided supervision to social work students volunteering with MEDiC, a student-led, multidisciplinary organization that runs free health clinics throughout the Madison area.