Project LEADSS (Leading Educators to Advance Direct School-Based Services in Mental Health) is an OSEP-funded personnel preparation program that builds upon graduate training in school psychology and social work to provide leadership and work with interdisciplinary school mental health teams with the support of the Wisconsin Center for Education Research (WCER).
The overarching goal of LEADSS is to increase the number of school psychologists and school social workers with specialized training in school mental health, supervision, and interdisciplinary practice.  Project LEADSS is comprised of two main focus areas: 1) Content Knowledge and 2) Practical Competence.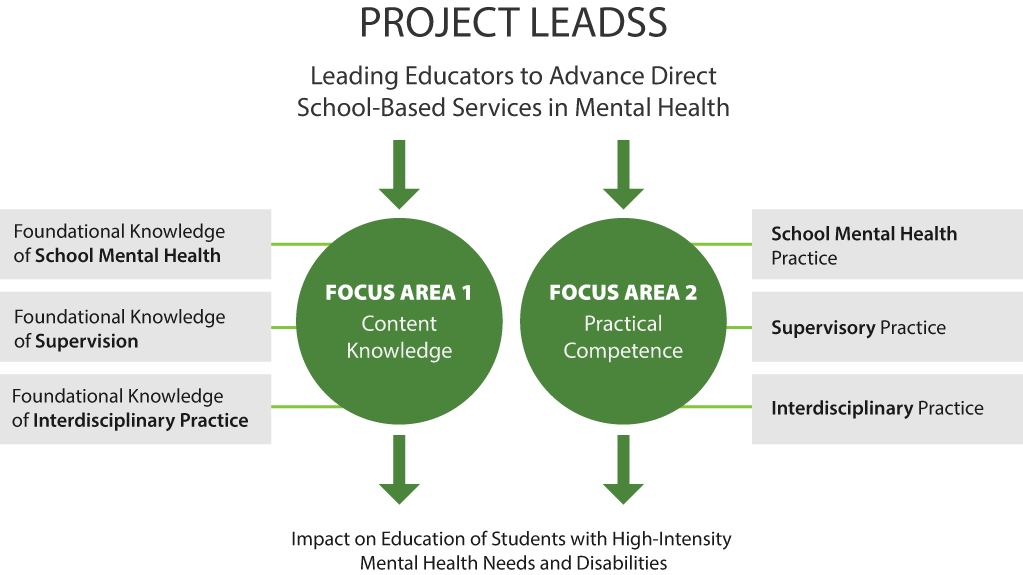 Project LEADSS: Leading Educators to Advance Direct School-Based Services in Mental Health. Focus Area 1: Content Knowledge includes Foundational Knowledge of 1) School Mental Health 2) Supervison 3) Interdisciplinary Practice. Focus Area 2: Practical Competence includes 1) School Mental Health Practice 2) Supervisory Practice 3)Interdisciplinary Practice. The outcome of both focus area is impact on Education of Students with High-Intensity Mental Health Needs and Disabilities.
The four main elements of Project LEADSS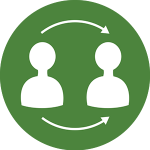 Peer & Professional Mentorship
Scholars will receive ongoing mentoring and performance feedback from a faculty mentor and school and practicum supervisors throughout LEADSS training. Additionally, each scholar will be paired with a peer from the other discipline (i.e., one school psychology and one social work student) to explore interdisciplinary practices through a series of formal and informal mentoring experiences.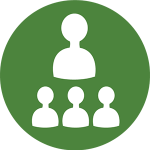 Bi-Monthly Training Seminar
Scholars will enroll in a seminar on Evidence-Based School Mental Health to learn about clinical supervision, interdisciplinary practices, and school mental health and to apply new skills.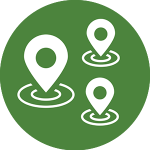 In the summer of Year 1, scholars will complete a nine-week clinic practicum in the School Psychology Training Clinic (SPTC), working collaboratively to provide mental health interventions to children and families in the community and engage in a variety of supervision and consultation activities under the direct supervision of LEADSS faculty.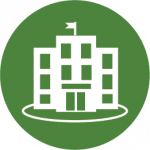 School Practicum Placement
Scholars will enroll in the Practicum for School Mental Health in Year 2 and complete field training in local K–12 schools two or more days a week, gaining supervised field experiences in psychological and social work services for children with mental health needs.

Benefits
Two years of scholarship funding
In-depth development of supervision and collaboration skills necessary to provide improved mental health functioning for students in grades K-12
Additional funds to attend professional conferences
Requirements
Matriculation into either the school psychology EdS program or school social work MSW program at UW-Madison
Commitment to two consecutive years of graduate study along with participation in Project LEADSS
Mandatory service obligation to provide services to children with disabilities for a period of four years (two for each year in which funding was received)
Applicants with disabilities and from underrepresented groups are strongly encouraged to apply. Project LEADSS will provide accommodations (e.g., language translation, physical accommodations) and any other learning assistance that is required by scholars.