Kristy Kelly, PhD, Project LEADSS Director

Kristy Kelly is an Associate Clinical Professor and Director of Clinical Training in the School Psychology Program at University of Wisconsin-Madison. She is a licensed psychologist, licensed school psychologist, and holds the National Certification in School Psychology (NCSP). Dr. Kelly is also the Director of the School Psychology Training Clinic (SPTC), where she supervises LEADSS scholars in their clinical practicum experience in the first year of training. She has experience as a school psychologist in therapeutic K–12 settings and as a behavioral consultant to schools, where she implemented and evaluated mental health programs for students with moderate to severe social, emotional, and behavioral disorders in special education. Dr. Kelly is a national leader in clinical training with expertise in clinical and practicum supervision. She is particularly interested in clinical supervision, professional development of psychologists, and issues related to clinic and school-based intervention.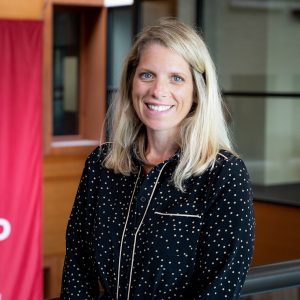 Amanda Ngola, MSW Project Coordinator  

Amanda Ngola, MSW, LCSW is a Clinical Assistant Professor and Associate Field Director in the Rosenbaum School of Social Work at the University of Wisconsin-Madison. In her faculty roles she has taught courses on mental health practice, crisis intervention, anti-oppressive practice and psychopathology, as well as participated in the development of key field education practices that promote anti-oppressive, equity-based curriculum and supervision. Prior to joining the faculty, Amanda served as the Director of Campus-Based Outreach at University Health Services where she developed programs and services that dramatically increased mental health access for underrepresented and international students. She is a graduate of the Brown School of Social Work at Washington University in St. Louis and the University of North Carolina at Chapel Hill.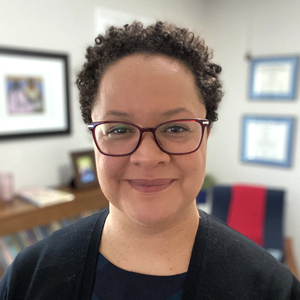 Audrey Conn, MSSW, APSW, is a Clinical Associate Professor and the Director of Field Education at the University of Wisconsin-Madison's Sandra Rosenbaum School of Social Work. Audrey's work is centered around advocacy, social justice, values, ethics, reflective practice, and interprofessional education.  Audrey has extensive experience as both an educator and direct practice social worker with an emphasis on public child welfare; specifically foster care and public adoption. Her areas of interest in practice and teaching include; transracial and trans-cultural adoption, relative adoption, kinship care, placement stability, foster care, advocacy, strength-based services for children and families, and child welfare policy.  Audrey values opportunities to partner with community stakeholders, while building relationships and fostering important dialogue.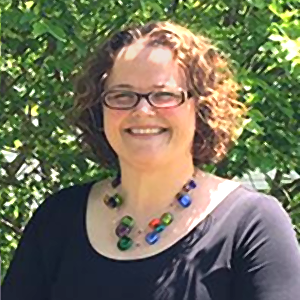 Celine Cushman, Project Manager  

Celine Cushman is a graduate student in the School Psychology EdS Program. She earned a Bachelor of Arts degree in Psychology with minors in Business Institutions and Spanish from Northwestern University. While completing her undergraduate degree, Celine worked as a research assistant in the Relationships and Motivation Lab. She currently works as the project manager for the LEADSS training grant. Her primary research interests include school mental health and culturally responsive interventions.